Meet Dr. S. "Craig" Fairburn
Oral Surgeon in Tuscaloosa, AL
S. "Craig" Fairburn, D.M.D., M.D. is a native of Mississippi. He is a summa cum laude graduate of the University of Mississippi School of Dentistry and a graduate of the University of Alabama School of Medicine. Dr. Fairburn completed his internship in General Surgery and residency in Oral and Maxillofacial Surgery at UAB Hospital in Birmingham.
He is a member of the American Dental Association, the American Medical Association, the American Association of Oral and Maxillofacial Surgeons, and the Alabama Society of Oral and Maxillofacial Surgeons. He is board certified by the American Board of Oral and Maxillofacial Surgeons. While serving as an attending surgeon on both West Alabama and Central Alabama Cleft Palate Clinics for Children's Rehabilitation Services, he currently serves on the Alabama School of Medicine Board of Visitors. He has served on as a Trustee at First United Methodist Church and is a team member of their Honduran Medical/Dental Mission team.
He is married with 3 children and enjoys supporting our local schools as an athletic booster and committee volunteer.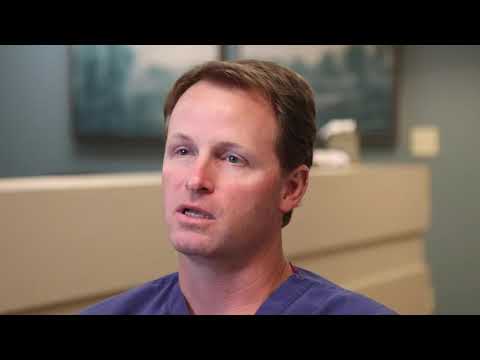 Ready to Schedule Your Appointment With Dr. Fairburn?
Schedule your next appointment with us today!